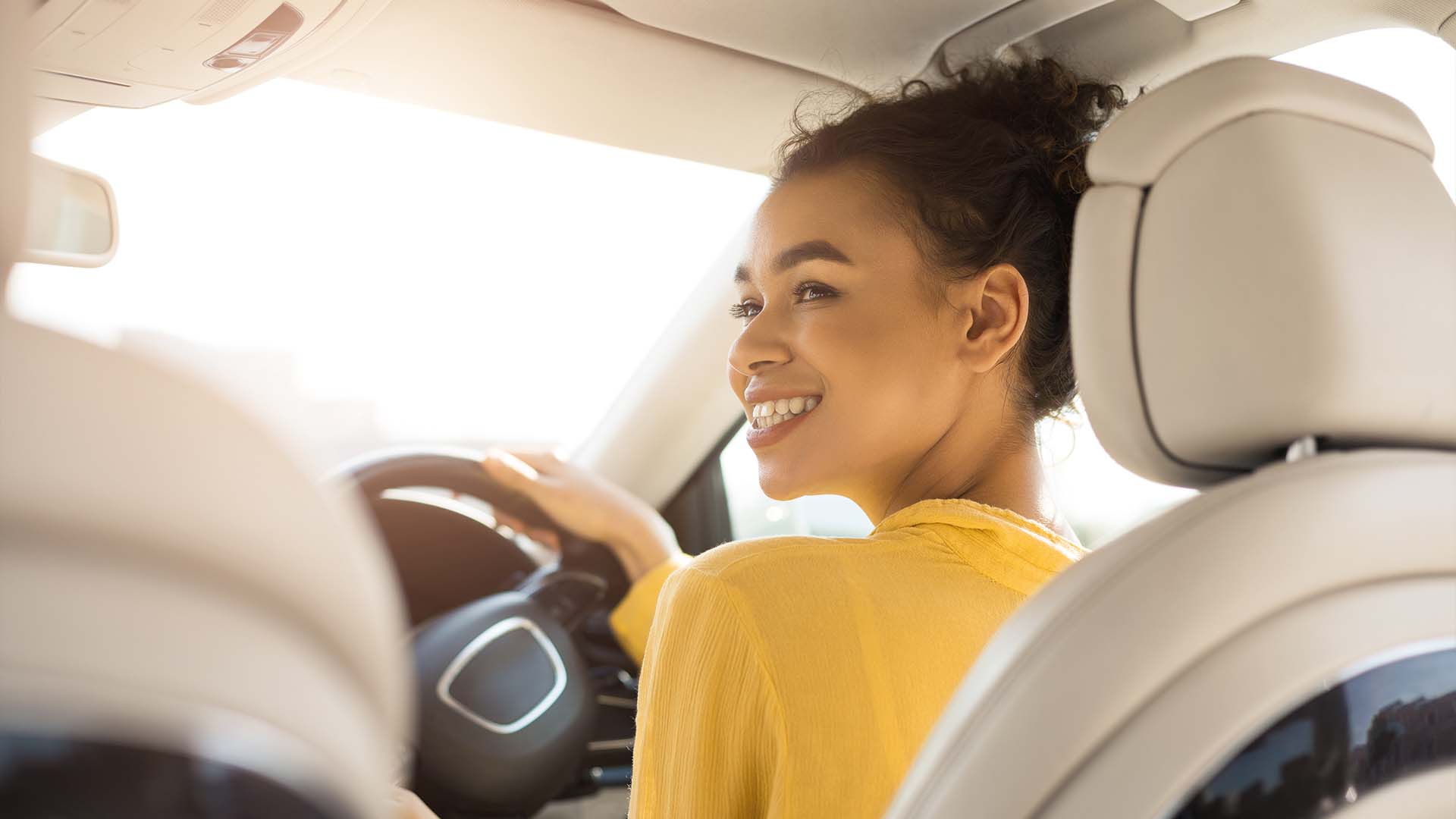 Learner Licence course
The world of road rules can be overwhelming. That's why we break it down for you, helping you understand and navigate the ins and outs of traffic regulations. You'll be cruising through the legalities in no time.
If you're worried about the learner driver's license test? Relax! We offer mock tests and exam preparation sessions to boost your confidence and ensure you're fully prepared to ace the real thing. No more nail-biting or sweaty palms!