Sound governance is provided by Executive Committee members from the local community who have worked in the private sector and also in government departments.
Collectively they provide much needed support to the community in areas identified by the Far North people – in a collaborative way with other agencies.
AutoMotivate
We have developed a comprehensive programme that aims to eliminate obstacles hindering individuals from acquiring their Driver's License within a whānau ora framework.
This initiative aims to contribute to safer roads, foster responsible drivers, and ultimately ensure the safety of whānau.
By enhancing accessibility to training and employment opportunities, we seek to facilitate personal development and enhance the prospects of individuals within our community.
Youth Innovations
Our primary focus revolves around cultivating youth leadership skills that facilitate pathways toward higher education and work placement.
We are dedicated to nurturing the abilities of young individuals, empowering them to create and implement innovative youth-led programs, projects, and activities within the community.
Indigo House
Indigo House represents a community-driven initiative dedicated to addressing the issue of sexual violence through comprehensive measures encompassing education, prevention, and intervention.
Our ultimate objective is to enhance outcomes for victims and survivors. This is accomplished by adopting an integrated and coordinated approach that engages the entire community.
By actively involving all stakeholders, we strive to create a safer and more supportive environment, ensuring the well-being and empowerment of those affected by sexual violence.
Total Security
A community-driven initiative aimed at minimising crime and victimisation in Kaitaia through the implementation of crime prevention strategies.
These strategies are collaboratively developed and implemented by the community in partnership with the NZ Police, local businesses, and business associations.
Graffiti Guard
Our organisation has implemented a proactive program that collaborates with the community to address the issue of graffiti on both private and public property.
This initiative is made possible through funding provided by local businesses and the Te Hiku Community Board.
Our aim is to actively engage with the community, promoting a cleaner environment and preserving the aesthetic appeal of our surroundings.
Together, we work towards the common goal of eradicating graffiti and maintaining the integrity of our public spaces.
Manager
Building Safer Communities
Operational Administrator
Building Safer Communities
Youth Navigator
AutoMotivate
Driver Navigator / Instructor
AutoMotivate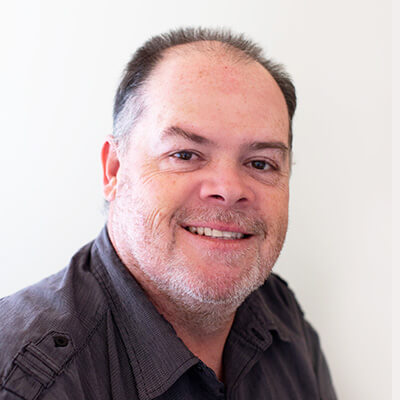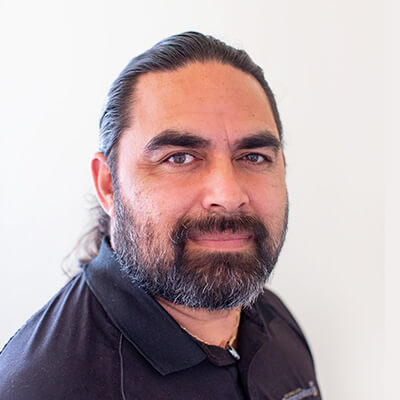 Youth Navigator
Youth Innovations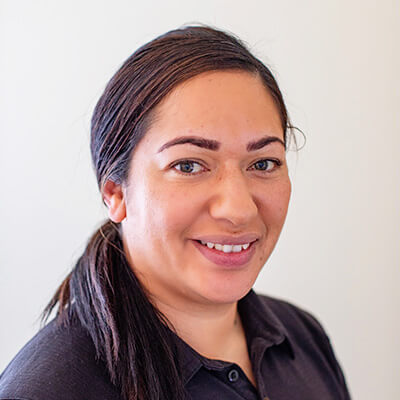 Youth Navigator
Youth Innovations
Contract Administrator
Indigo House
Receptionist
Building Safer Communities
WIKITORIA TE KURU TAHITAHI
Intern
Building Safer Communities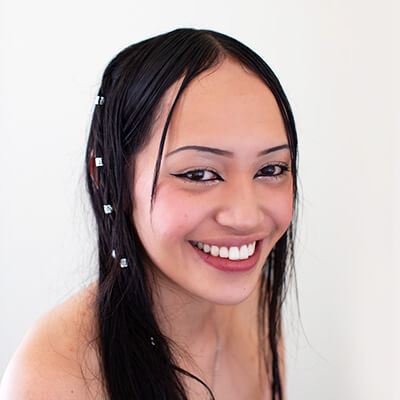 BUILDING SAFER COMMUNITIES
Executive Committee
Building Safer Communities
to live work and play.
To inspire positive change and make a meaningful impact in the lives of those we serve.
A whakatauki based on integrity, accountability, respect and compassion.
Innovative leadership to achieve collective impact with key community stakeholders for safer public spaces, work places, roads, homes, environments and families.

Develop a caring community that has the courage to stand up against acts of violence and abuse.

Reduce harm and injury by being victim focused.

Provide guidance, mentorship and positive opportunities for youth to become active and engaged citizens.

Ensure the principles of Te Tiriti o Waitangi underpin the design of our initiatives, with a focus on kotahitanga, whanaungatanga and manaakitanga.

Develop and deliver a holistic and inclusive approach to health and wellness initiatives.

Create safer citizens through evidence based injury and violence prevention strategies to create safer communities.

Provide educational opportunities that are preventative and empowering to build resilience in the community.

Identify and implement prevention measures that ensure the community and it's visitors have a safe place to live, work and play.

Recognise The Women's Empowerment Principles, a partnership initiative of UN Women and United Nations Global Compact (UNGC).
We're giving them something to talk about
NEWS + MEDIA FEATURING BUILDING SAFER COMMUNITIES STAFF + INITIATIVES
Our Partners
Of course, we are not able to do any of this mahi for our community if it wasn't for our our funding sponsors.
We are so grateful for their support.